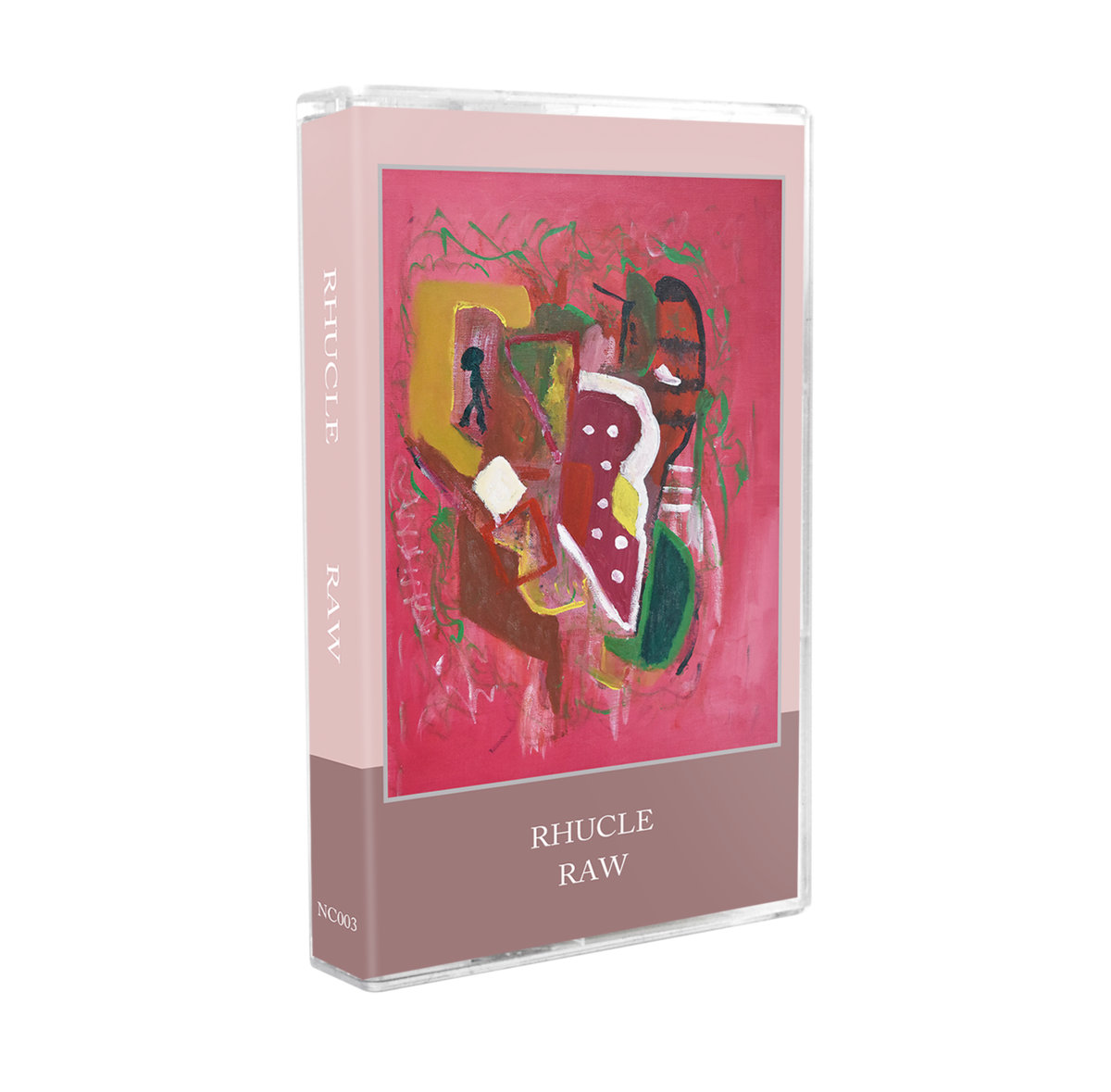 Without exaggeration, Tokyo-based sound magician Yuta Kudo aka Rhucle really flooded ambient scene with his music since last year, having tapes and discs released all around the world at labels like
Oxtail, Constellation Tatsu, Adhesive Sounds, A Giant Fern, ΠΑΝΘΕΟΝ, Beer On The Rug
... One could only dream about such list of publishers, but it is actually well deserved attention if you ask me – there are many prolific ambient artists, even in Japan only (take Hakobune, Hatakeyama, Celer...), but Yuta developed its own sense for ambient vibe so quickly that we could speak about being just a medium here. It's always seems unearthly, when artist picks his style so carefully that you can recognize his tunes with the first minutes of playback. It seems like he simply mediates the frequencies of another dimension into our reality, and it's true with Rhucle. On the other hand, Yuta's music is very well rooted in nature, in bucolic recordings of water streams and birds voices, which are inseparable from his tunes. Mellow spheres of sound slowly echoing through those recordings remind me voice of wind in the electric wires, serenity of summer days, afternoon laziness and sparkles of the starlight falling with the dusk... And when I remember those days, I can't really say how many of them were in my life – it looks like infinity in my mind. One omnipresent moment. It's so unreal, yet I can feel any slightest sensation I had! So, I guess this is why it doesn't matter how many albums Rhucle has in its catalogue, how many summer days I spent alone with nature, how hot they were, how gentle was the whisper of the water...
I can only wonder how such music can be done in Tokyo, which must be loudest place on Earth, but guess such wonder as this music gives to me can only be transcendent from inside. An it brings a lot more than I can express in a review, it comes with different story every time, so Rhucle can be viewed as an amazing cure from despair, from
transience of our daily life, vanishing point of the mind, halfway between the memories and dreams.