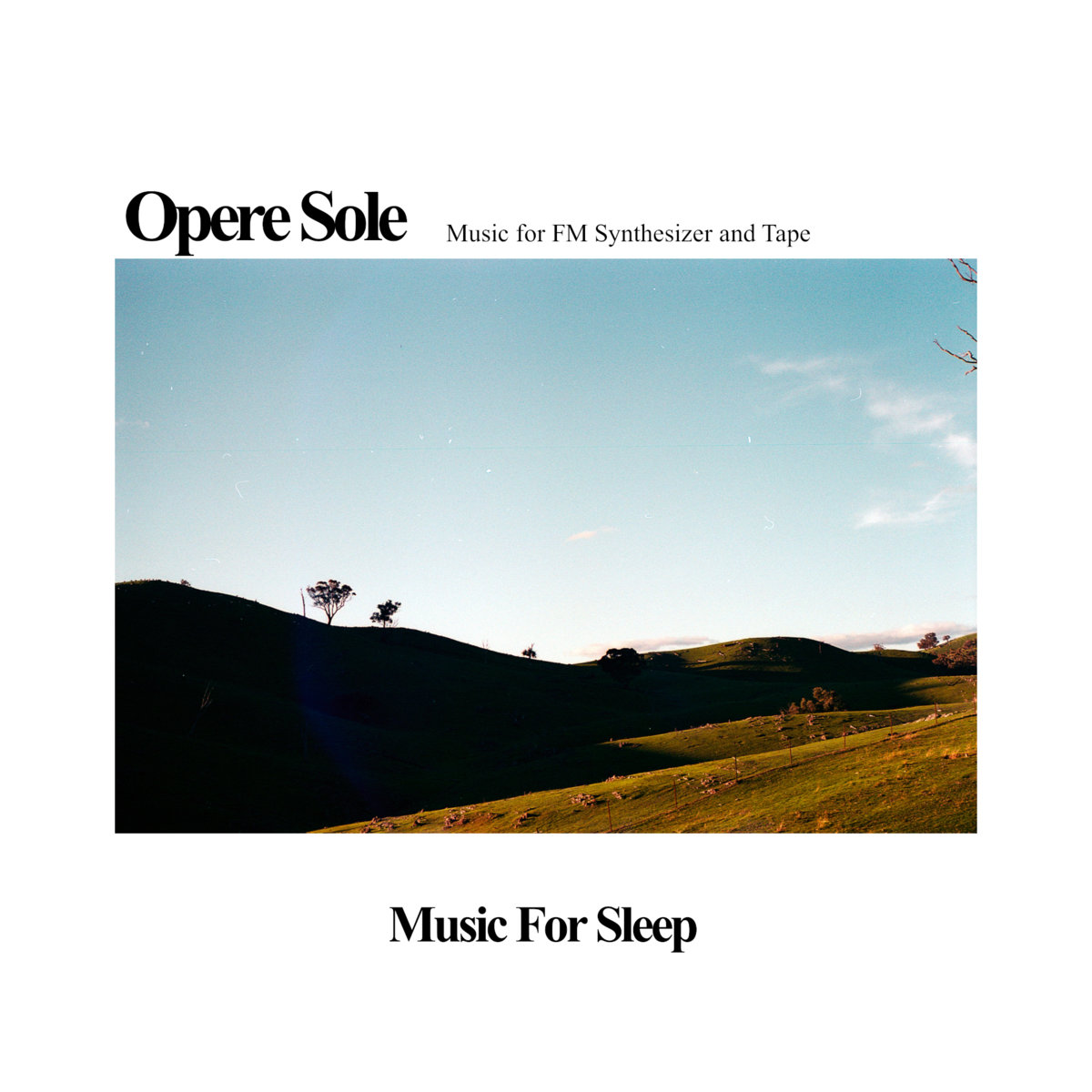 Music For Sleep is Rosh! Records' Andrea Porcu, who's been quite prolific in the last couple of years, releasing some of the best long-form tunes for relaxed activities and, actually, sleeping. Some may come from new age territories, others are more drone-oriented or even in Indian raga style, but overall it's a perfect soundscapes to fill your room and create a relaxed space for your mind and body to rest and re-energize before a new day. On this latest offering, Andrea creates a beautiful lush of nature sounds and gentle synth loops, swirling and spiraling around in the burbling of water, bird songs and crackling of the campfire. Basically, nothing can go wrong with such a recipe as it was proven since the golden years of the New Age genre and it' always nice to see such tunes being released in 2020, when we need those moments of serenity more than ever.
***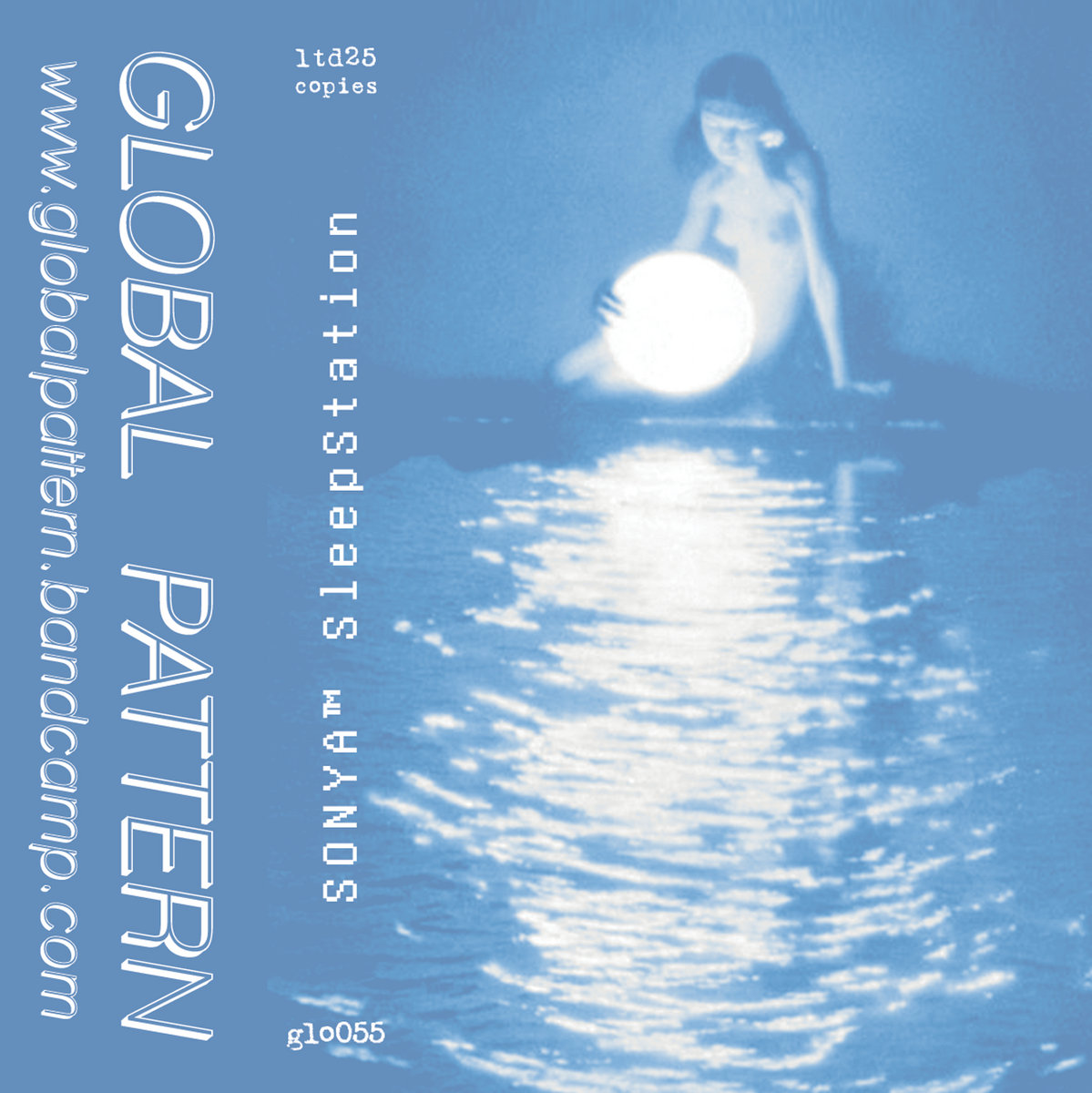 Under this funny name comes a really hypnotizing experience of two long-form drones, stylized to resemble the classic New Age cassettes from 80's ~ Program A for relaxation and Program B for sleep: seemingly static, yet slowly oscillating textures, slowly fading silence and going back from it in a cyclic manner if you put your volume setting right. An artifact from the vaporwave realms, proving that the younger generation is no less interested in getting their sleeping patterns treated. At the same time, you can easily imagine some classic guided meditation practice being narrated over any of the cassette sides and that way it will as modern as all the meditation mobile apps getting more and more attention lately.
***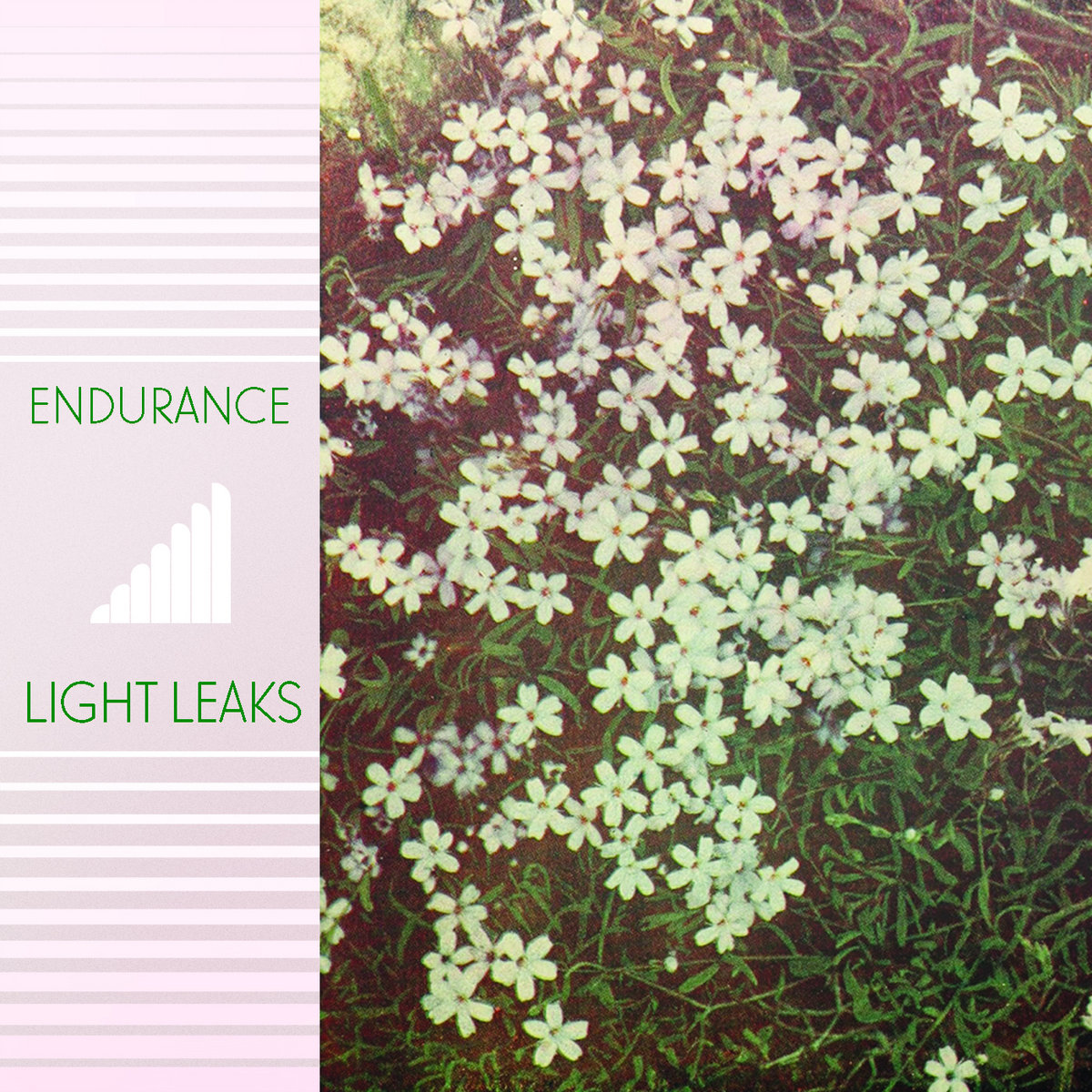 One can do many things using tapes and modular synths but when your mood is set to finding some stillness in the hectic course of days, these are probably the best instruments for creating slowly breathing self-evolving aural organisms, which will require less and give more. The usual minimalism of Japan-based Endurance has been taken even further on this album, which, by the artist's words was meant to serve as a personal background for daily routines. Drowning in tape hiss, textural field recordings and being mostly just a simple set of tones playing an intricate game of interactions that results in harmony, this work proves that things don't really need to be complicated to create a truly beautiful and serene time-place.
***
An interesting take on sleeping music is one this cassette by China-based KeepSleep, who defines her genre as ASMR ambient and literally combines elements of both to create quiet and mesmerizing soundscapes full of tiny elements, meant to be perceived in headphones. Unlike classic New Age era binaural programs which were supposed to interact with your brain wave patterns, the ASMR aims to a different ability of our mind to react specifically to the certain sounds, happening in the stereo panorama around our head. And while the science behind that can still be discussed, the tape works perfectly to its name ~ making you feel completely relaxed when it's time for bed.
***
Forest Management must be no stranger to anyone following the ambient cassette scene, especially considering his super-prolific output, but, more importantly, the sound palette the project creates throughout its releases. Warm drones and gentle melodies appear as if coming from nowhere and fade into the oblivion of tape hiss, capturing the moments of fragile serenity. Yet, it stays there even when the music is over, so it works perfectly even only as a precursory listening before going to bed or simply daydreaming when you got that rare opportunity. A hazy vibe of pleasantly lulling melodic noise, that's what basically this short tape is and somehow it makes every moment of it kind of special.